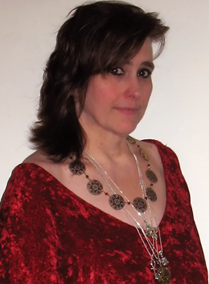 My name is Kyri Spencer and I am a clairvoyant psychic adviser and medium. I have been granted gifts which enable me to provide people with guidance and insight, to answer their questions and address their concerns with a special perception that transcends available knowledge. These gifts allow me to assist people with overcoming their obstacles, recovering from the loss of loved ones, making decisions about paths to take in life, and alleviating the uncertainties and anxieties that trouble the mind and obscure their aspirations.

My abilities allow me to answer questions about life, love, health, career, and family with an accuracy that people truthfully find astonishing. My gifts include the ability to provide a channel of communication with spirits, bringing closure and comfort for those who have lost loved ones.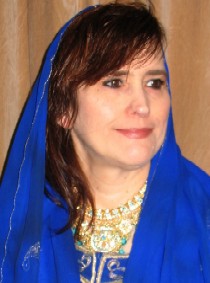 I have supplemented all these gifts with study, training, research, and practice in a large number of related fields and disciplines over the course of 30 years.

I have served as a licensed psychic reader and adviser within establishments in Salem Massachusetts. I provide my services in person, by telephone, or by internet communications with video via web-camera.

I offer you my services, through me these gifts are available to you. If your needs are beyond the scope of my abilities, I will refer you to other gifted individuals who may better serve you.
Kyri Spencer
http://www.salemsightpsychicreadings.com
clairvoyant psychic medium
Salem Sight Psychic Readings
110 Pollard Street

North Billerica

,

MA

01862

USA


Copyright © 2018 Salem Sight Psychic Readings, All Rights Reserved
Psychic and Tarot readings and parties : Massachusetts, New Hampshire, and online community
blessings from clairvoyant psychic spirit medium Kyri Spencer