~ Psychic Parties ~

Psychic parties in Massachusetts and New Hampshire

online psychic readings

online tarot readings

in-person readings

Salem

Massachusetts

clairvoyant psychic medium Kyri Spencer

Helping you become all that you can be
During psychic readings, my role is that of the medium in which I act as an intermediary between the client and whatever entities or intelligences are present. I become a channel of communication and information between the client and these guides. It is these guides which are able to see outside of the narrow window of time that we call "now" and it is these guides which are able to see beyond the horizon of the narrow breadth of distance that we call "here". Seeing beyond the here and the now, these guides are able to offer knowledge, insight, and highly intuitive predictions of what possibilities will become inevitabilities.
For past and current events, psychic readings help people see the meaning and significance of the events, help them to see the lessons woven in those events, and allow them to understand the role those events may play in future events.
For events in the future, psychic readings help people to prepare themselves for what choices and what challenges they will face, for as it is said: forewarned is forearmed. Psychic readings allow people to contemplate the paths available to them and to approach these crossroads with more confidence, avoiding missed opportunities and mistakes that will become a source of regret.
Salem Sight Psychic Readings
http://www.salemsightpsychicreadings.com
110 Pollard Street

North Billerica

,

MA

01862

USA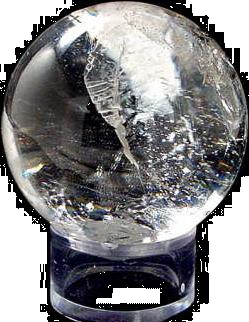 Having a psychic at a party or event or hosting a psychic party provides your guests with a unique experience and will ensure a memorable gathering that they will be talking about for a long time. Perhaps some of your guests would not otherwise approach a psychic but in a social and entertaining atmosphere their curiosity may overcome their skepticism and the result will be an unforgettable and perhaps valuable experience. Readings at parties last about 15 minutes and if a guest finds that they need a more extensive session, they can then schedule one for another time. I do require a minimum of at least three interested participants for a psychic party and can perform readings for up to ten. The fee for each reading is $40.
I can attend gatherings in Massachusetts, southern New Hampshire, southern Maine, northern Rhode Island, and eastern Connecticut. I visit Florida a couple times a year and can schedule gatherings in the Tampa Bay area as well.
psychic parties massachusetts
online psychic readings
online tarot readings
psychic party New Hampshire